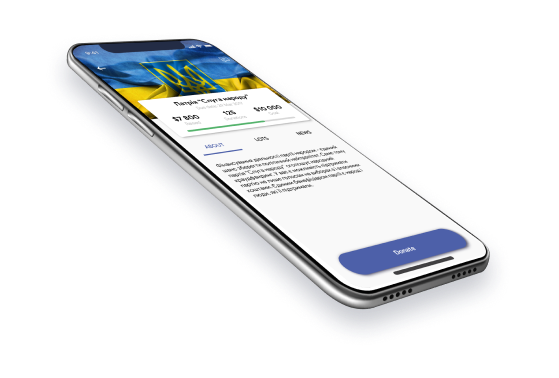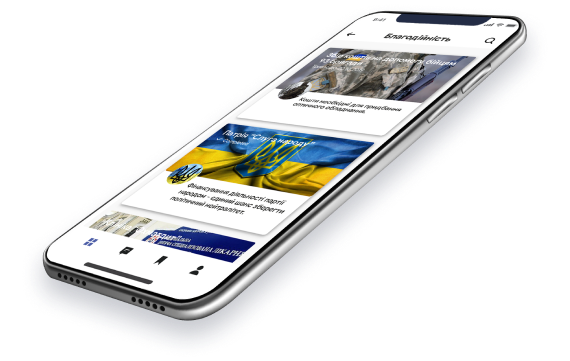 Юридичні, фінансові, психологічні поради та взаємодія з владою -
все це у Helper
A platform for mutual assistance from experts in various fields. The Helper is a tool with technological opportunities for legal and financial advice, psychological sessions and support in any other area.
The Helper provides officials with a platform to create their own e-mail room. Here they will be able to hear and solve citizens' problems.
Experts help users instantly and remotely. We check the qualifications of all experts, and clients can evaluate their work in the application.
The Helper simplifies communication and allows you to find the service you need to resolve the problem as soon as possible.